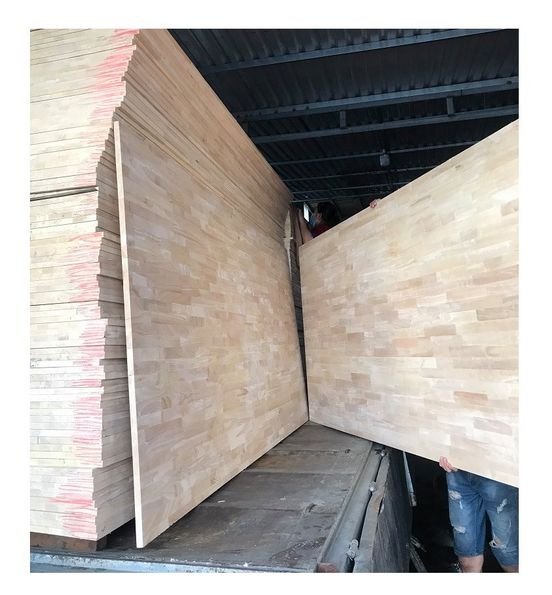 Phu An Agriculture Forestry Co., Ltd
specializes in processing and supplying all kinds of dried sawn wood, raw wood materials, serving the interior and exterior furniture manufacturing industry, ..

The main types of wood available in Phu An:
● Dried sawn timber: Pine wood, Melaleuca wood, rubber wood, dried sawn teak wood, ..
● Wood material, finger joint board, plywood, wood flooring, etc.
Phu An wood products are very popular by:
➱ High quality wood, properly processed and dried, ensuring good wood quality, durability, termite resistance, bearing, good moisture resistance
➱ Wood has a variety of specifications, suitable for different needs of customers
➱ We accept sawn wood according to the specifications required by the customer. Contact Phu An directly for further specific advice!